BRUSHED COTTON/FLANNEL
Brushed cotton/flannel is a lovely fabric that is soft to the touch.
The cotton fabric when produced is brushed on the face side to
remove any lint and fibres. The process leaves a very soft fabric
that is warm as it helps to trap heat, but because it cotton it's also
breathable. Perfect for making quilts, blankets, and items for the nursery.
Fabric is priced per quarter metre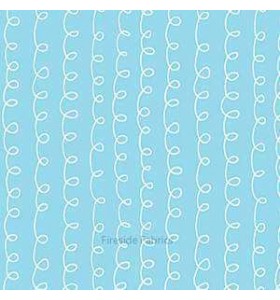 Showing 1 to 24 of 24 (1 Pages)